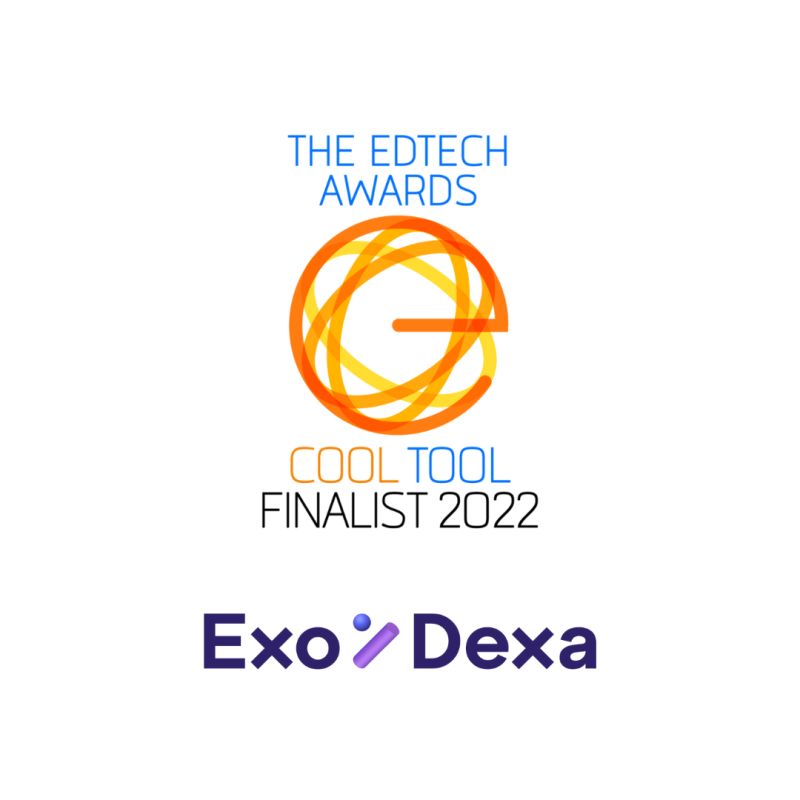 We are so pleased to announce that we are finalists in The EdTech Awards 2022 for Games in the Learning/Simulation Solution Category!
The Last Explorer is an Adaptive Learning game that can help children retain information about any topic. It's extremely scalable and adaptable to different languages, topics and types of content. It currently includes a wide variety of science content including Chemistry and Physics. It also includes modules on Business Law and History. The ability for our adaptive system to house such a large range of content is what has impressed educators and technologists all over the world. People say the technology's core benefit is that it turns learning into something fun, and the speed of learning is up to 10 times faster than lecture-based learning based on research done in United States Public Schools comparing Gamified Adaptive Learning and Lecture-based Learning.
The EdTech Awards recognize the most exceptional innovators, leaders, and trendsetters in education technology. As the world's largest recognition program for education technology, The EdTech Awards from EdTech Digest celebrates their 12th year.
At ExoDexa, we're constantly innovating new ways to transform education, so we couldn't be more thrilled that we've managed to place amongst some of the brightest innovators in education technology!
See other winners and finalists here: https://bit.ly/35yyV2Q